Our research projects focus on plant diseases caused by fungal and oomycete pathogens.  We have used various host plants that include tomato, pepper, and Arabidopsis, orchard crops such as almond, peach, walnut, and pistachio, and nursery ornamentals.    Our interests generally are mechanistic with a strong emphasis on cellular, molecular and biochemical aspects of the plant-microbe interaction.  However, we also explore disease etiology, epidemiology, and management, particularly in our orchard crops projects.  See our "Projects" page for details on current research.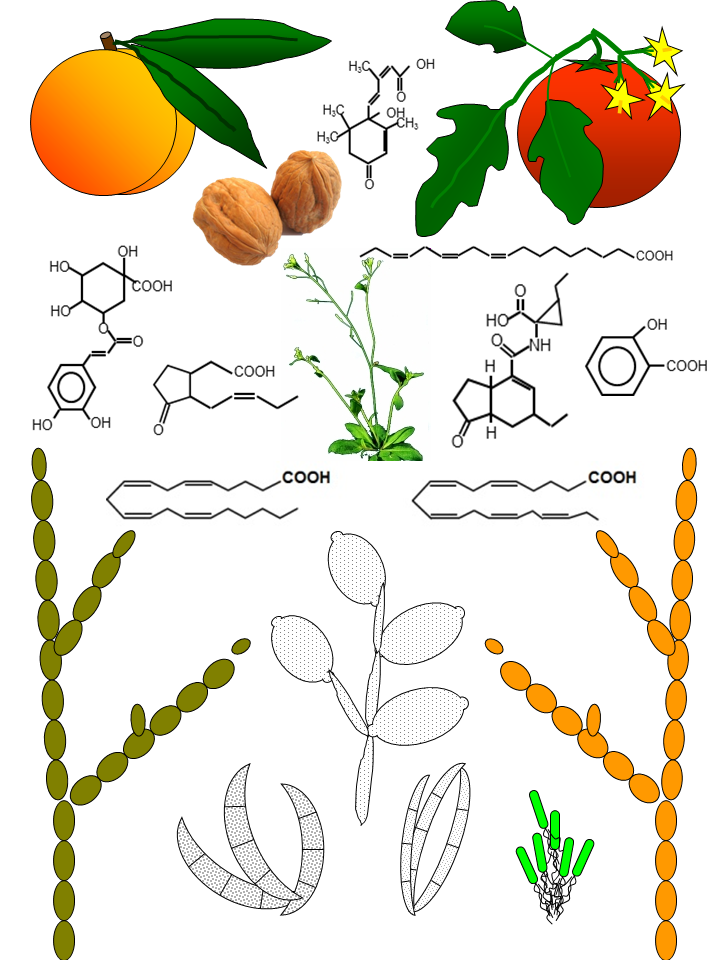 ---
---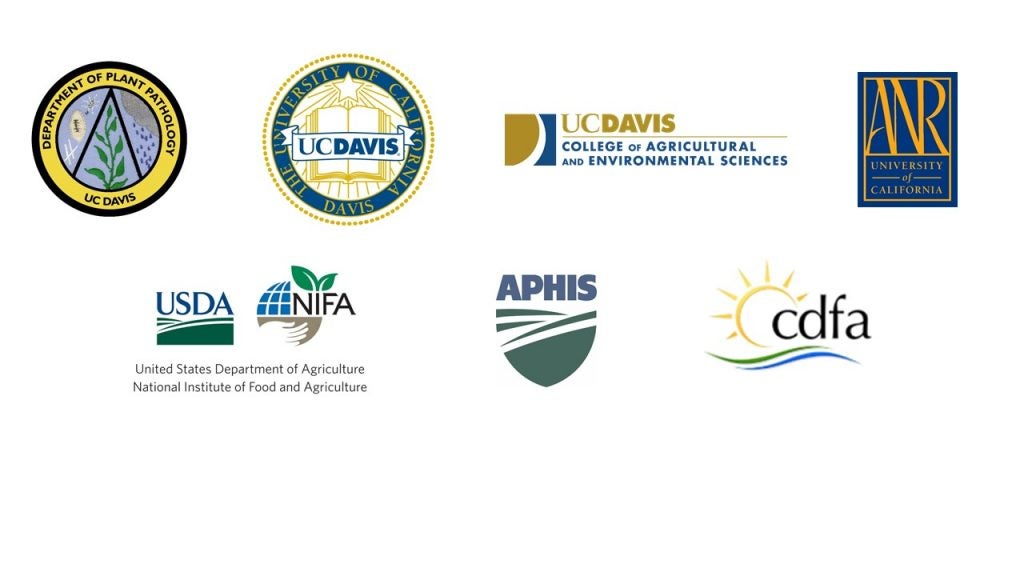 Contact:
Dr. Richard Bostock
Distinguished Professor
Department of Plant Pathology
University of California
One Shields Ave.
Davis, CA 95616
530-752-0308 (office)
530-752-8015 (lab)
rmbostock@ucdavis.edu
Note:  Dr. Bostock is no longer accepting new graduate students into his program.