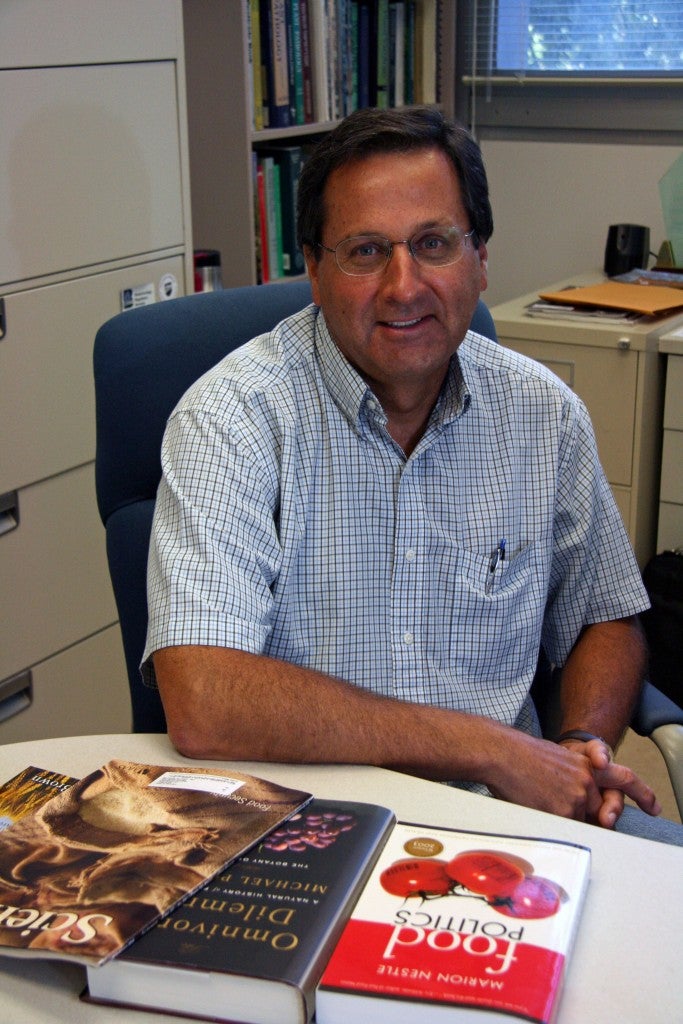 Richard (Rick) Bostock 
Distinguished Professor
Department of Plant Pathology
University of California, Davis
530-752-0308 (office)
530-752-8015 (lab)
rmbostock@ucdavis.edu
Ph.D., Plant Pathology, 1981, University of Kentucky
B.S., Biology, with Distinction, 1974, Rhodes College
Fellow, American Phytopathological Society
Fellow, American Association for the Advancement of Science
---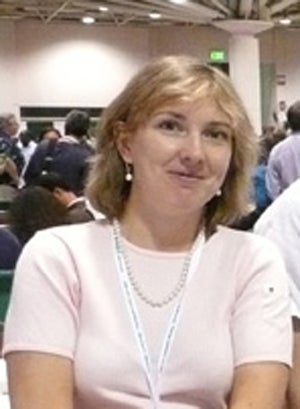 Tatiana Roubtsova 
Associate Specialist
Dept. of Plant Pathology
University of California, Davis
530-752-8015 (lab)
tvroubtsova@ucdavis.edu
M.S. Agronomy/Plant Protection, 1997, Moscow Agricultural Academy, Moscow. Thesis: ´Testing of avermectins against root-knot nematodes in greenhouses´
M.S. Molecular Biology and Biotechnology, 2001, The Free University of Brussels, (Belgium).
---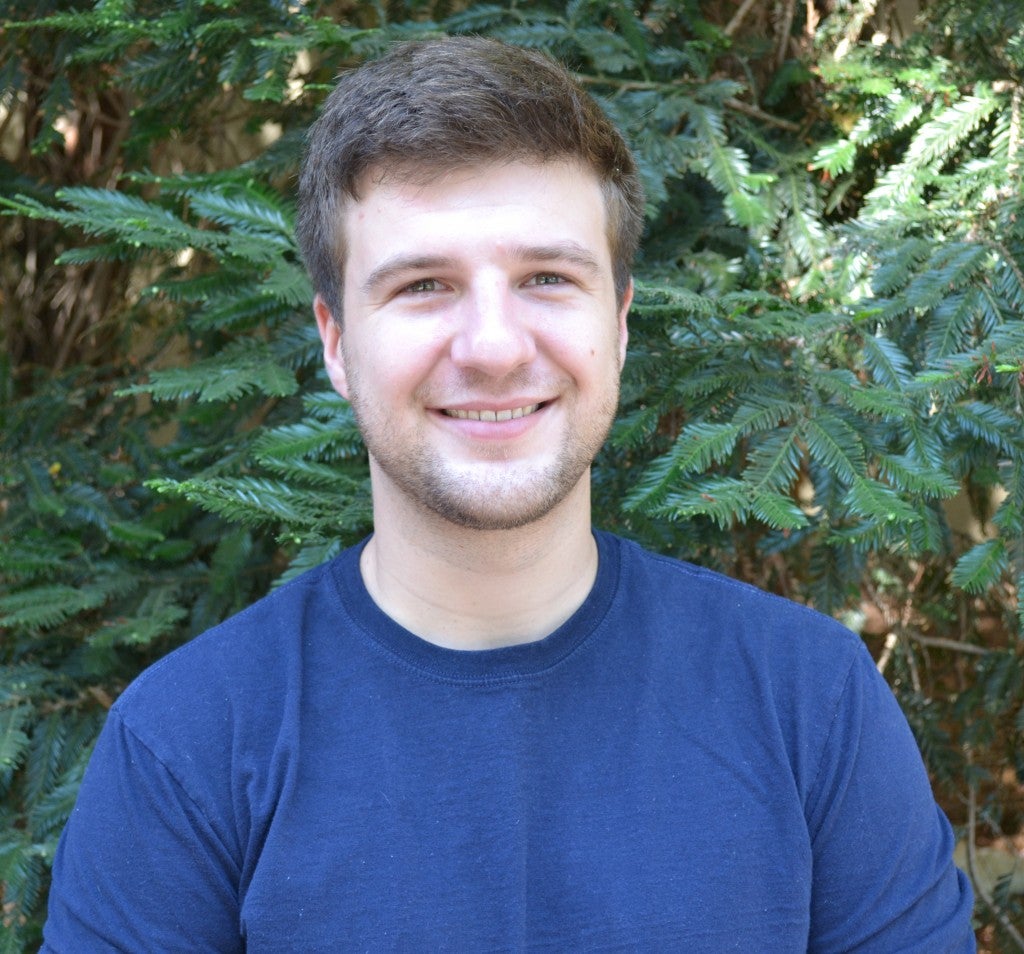 Jason Simmons
Graduate Research Assistant
Dept. of Plant Pathology
University of California, Davis
530-752-8015 (lab)
jsimmons@ucdavis.edu
B.S., Biochemistry, 2015, University of California, Davis
Interests:  I am interested in changes in the plant metabolome induced by disease, and how this chemistry affects host relationships with pathogens and vectors. Currently, I am focusing on thousand cankers disease of walnut.
---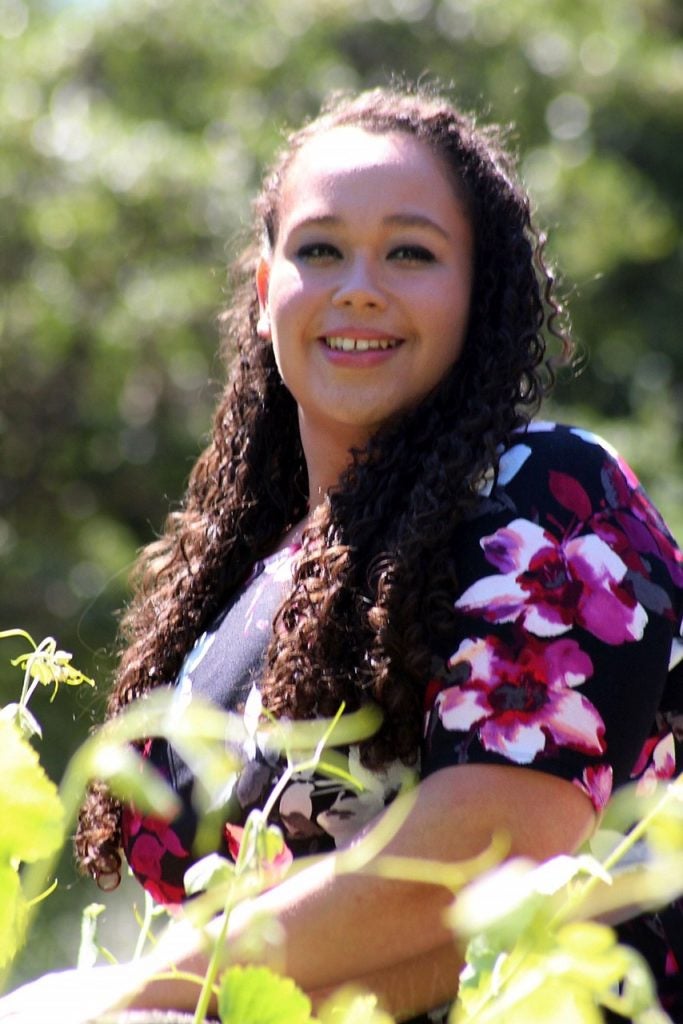 Domonique Lewis
Graduate Research Assistant
Dept. of Plant Pathology
University of California, Davis
530-752-8015 (lab)
dcalewis@ucdavis.edu
B.S., Biological Sciences, 2016, University of California, Davis
Interests:
---
---
Visiting Scientists
---
Student Assistants (2020)
Grace Lankford
Calisa Lee-Choi
Rachel Starling